Start your journey with us
A Leading Car Rental & Leasing Service in Singapore since 1995.
Reserve your rental with us today
First Class Car Rental & Leasing Services
We offer professional car rental  services in Singapore.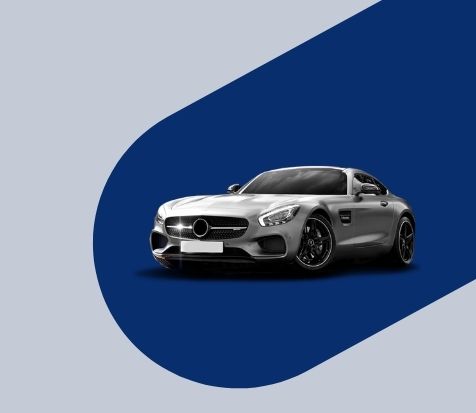 1. Competitive rates.
2. Variety of vehicle types, makes and models.
3. Dedicated customer service with 24 hour break-down service
4. Replacement of vehicle during service and maintenance
5. Comprehensive Insurance coverage
Classic Auto Rental began operations in 1995. We are backed by a well-organized, dedicated and reliable team of staff.
Why should you choose Us?
So many reasons to choose from
"We have been Classic Auto customers for 6 years and have been very impressed with their service. From the choice of vehicles to prompt assistance and well maintained vehicles, we have had a very positive experience. Particularly impressive, is their quick and efficient customer service!"
"We have been using the services of Classic Auto for almost 4 years. We have found them throughout this time to be very efficient in responding to our needs, whether it be a change of car or questions around leasing. They are a professional and friendly team well led by Mark. We would recommend Classic Auto to anyone looking for a good car at a good deal from good people."
"We are very satisfied with Classic Auto Rental. The team is very responsive and helpful throughout our rental experience. We would definitely recommend Classic Auto to others"
"Rented a Toyota Camry for 2 weeks. First impression was good as the black Camry came on time and freshly washed. When I got into the car. I was surprised that the interior was also cleaned and vacuum. Staff were friendly and easy to communicate with. Overall rental experience was hassle free and pleasant. Price is also comparable to market rates. Will definitely go back to Classic Auto for my next car rental "
" I have been dealing with this rental company for more than 15 years be it short or long term rental and I would say it is the best experience I would ever had. Their service is excellent and trustworthy. The hire car are very well maintained and after sales support is speedy too. I remembered once I had a flat battery and they managed to resolve it very quickly. Price is very reasonable too and I will not hesitate to recommend their service to anyone who need a short or long term rental"
"Fair rates, outstanding service and above all, very genuine! Fuss free handover process with friendly service team attending to us. No confusing terms. Definitely coming back to rent from them again"